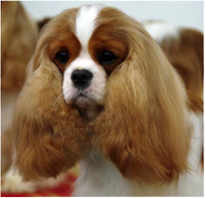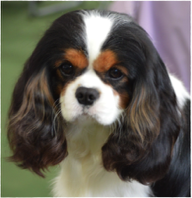 American Champion
Bentwood Chloe of Forestcreek
Best of Breed Crufts 2014
Pascavale now winning Best of Breed
at Crufts 2004, 2011, 2013 & 2014
New Champion
Gamble On You Des Contemplations at Pascavale
Best in Show CKCS Club Show 2014
Fresh chilled semen is available for over night shipping from the UK with Fedex or DHL  from health tested proven stud dogs. To USA, Europe and most other countries that permit.
For details contact: Mark Sedgwick

This website is protected by Copyright © 2019 None of it's content can be used without the written consent of the website owners: Michael Levy & Mark Sedgwick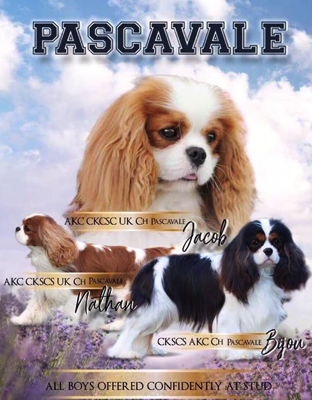 Lovely to have Nathan and Bijou back home here in the Uk .with Jacob L..